WELLNESS COACHING THAT WORKS
Feeling stressed, anxious, panicked, or overwhelmed? Fix it with your FREE 'Checklist to Sanity: 7 Ways to Keep (or Find) Your Sanity Under Stress'
Get your one page cheat sheet for managing stress right now!
Welcome to Dr. Lyssa Menard's Strategy for Change
If you're feeling stuck, in transition, trying to manage your stress and/or your weight, or want to shake loose from anxiety, you've come to the right place! I started Strategies for Change when I realized how little we're taught in this culture about how to change. The contradiction struck me: we're in a "cowboy" culture, where continual change is expected or imposed, yet few people actually know how to create or cope with change...
News & Latest Updates
In a NY Times article entitled, "Quit Social Media. Your Career My Depend on It," Cal Newport outlines the various ways that social media can harm you and, in particular, your
About Dr. Menard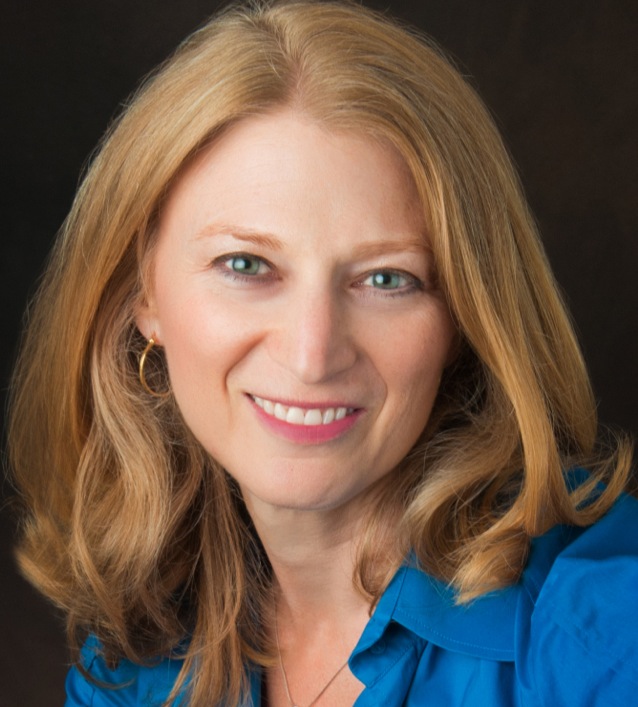 Dr. Lyssa Menard is a clinical psychologist, an Assistant Professor of Behavioral Science at Northwestern University, and a media consultant to CNN, the New York Times, and WebMD.
Dr. Menard has appeared in...